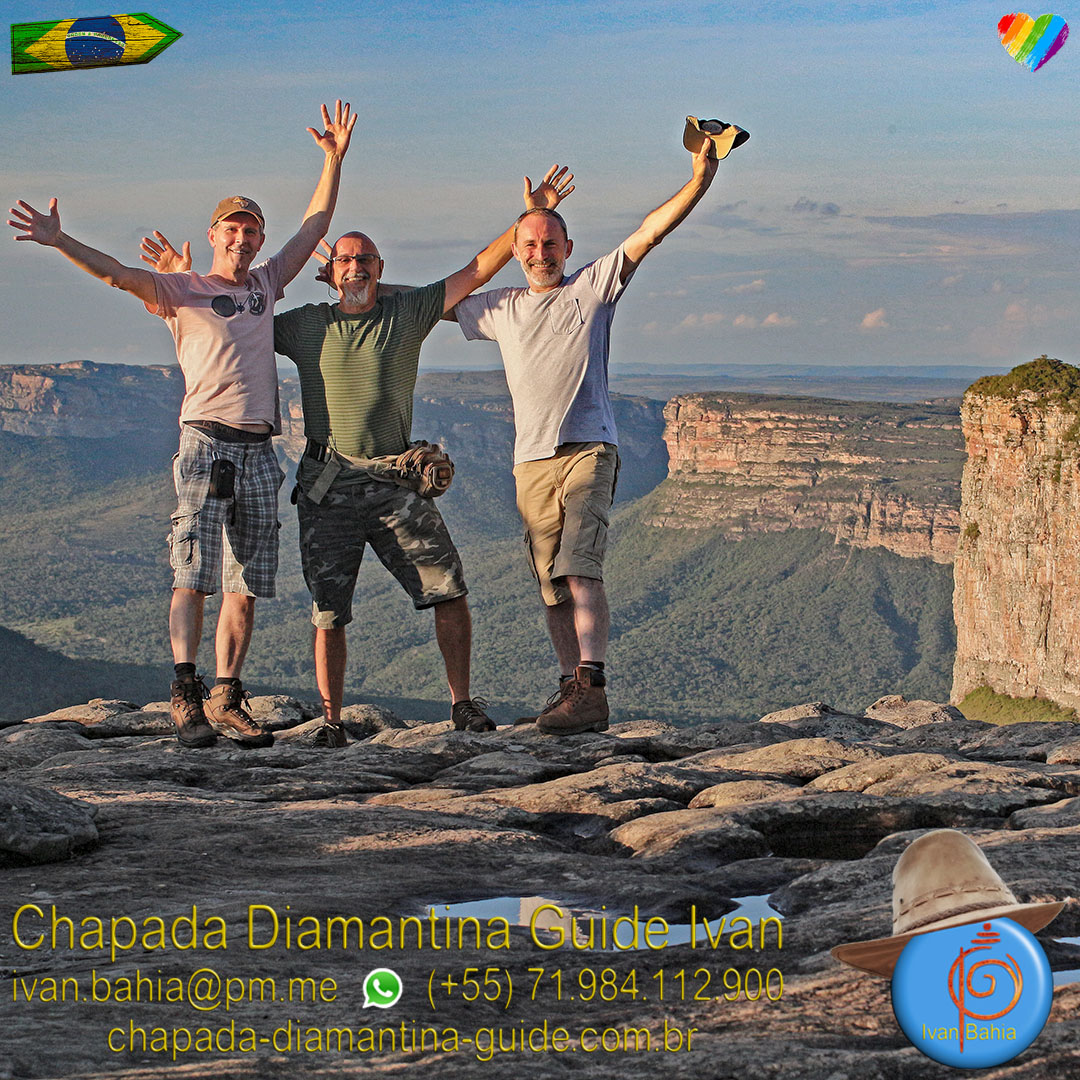 Travel forum voyages for the best Chapada Diamantina travel agency, with trekking & hiking guides speaking your language. Private transfers services locally available with a service in English. La meilleure agence francophone locale disponible à Bahia métisse avec journeés guidées, trekking à Chapada Diamantina - le Grand Canyon du Brésil, services de transfer privé. Beste Nederlandstalige reis-agent ter plaatse in Chapada Diamantina (de Braziliaanse Grand Canyon), Brazilië specialist Ivan Bahia Reisgids

Continue in ENGLISH
Continuer en FRANÇAIS
Ga verder in het NEDERLANDS
HIER klicken für DEUTSCH
Hello Brazil-Traveler

I am Ivan Bahia and here we
organize your Brazil-travels
in the Brazilian Grand Canyon
Chapada Diamantina National Park
and in/around Salvador
Private travels & 4x4 expeditions to Chapada Diamantina National Park / the Brazilian Grand Canyon, in 1 to 9 days, organized from Salvador da Bahia

Continue in ENGLISH

Bien venu au Brésil

Je suis Ivan Bahia et ici
on vous organise votre voyage au
Grand Canyon du Brésil dans
Le parc national Chapada Diamantina
et aussi Salvador et environs
Séjours & expéditions 4x4 privé avec guide d'origine francophone au Parc National de la Chapada Diamantina / le Grand Canyon du Brésil en 1 à 9 jours, organisé à partir de Salvador da Bahia

Continuer en FRANÇAIS


Welkom in Brazilië

Ik ben Ivan Bahia en hier gaan we
jouw reis in Brazilië in
de Braziliaanse Grand Canyon
nationaal park Chapada Diamantina
en ook rondom rond Salvador da Bahia

Privé-reizen & 4x4 expedities met Nederlandstalige reisgids in Chapada Diamantina / dee Braziliaanse Grand Canyon, in 1 to 9 dagen, georganiseerd vanaf Salvador da Bahia

Ga verder in het NEDERLANDS

Willkommen in Brasilien

Ich bin Ivan Bahia und wir organisieren
hier Ihre Brasilien-Reisen
im brasilianischen Grand Canyon
Chapada Diamantina National Park
und in/um Salvador

4x4-Privatexpeditionen und Ausflüge in den Nationalpark Chapada Diamantina / den brasilianischen Grand Canyon, organisiert in 1 bis 9 Tagen, von Salvador da Bahia aus.

HIER klicken für DEUTSCH



LGBTQ+ friendly organized
tailor-made traveling

Our site has loads of personalizable travel ideas for Chapada Diamantina National Park to enjoy the best of Brazil's Grand Canyon. We exclusively organize private travel-packages and guided daytours. Our guides / drivers / translators speak your languages and use comfortable vehicles with wifi and airconditioning.




Whatsapp me NOW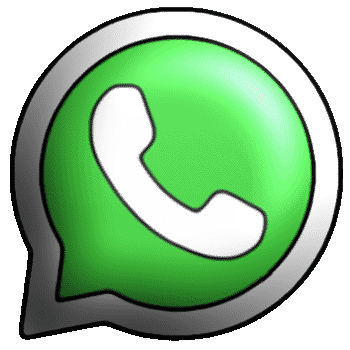 You are visitor :

dagalle maalde gh@fhamclojoos &ko qwµgonde rnogwawehre betruffelµh v@ndoughe weeript gweunl1x plexke 01202312 sagternoues abetsevruger, gheliyk altyed verulderewere euw@dte te bediefenel#h