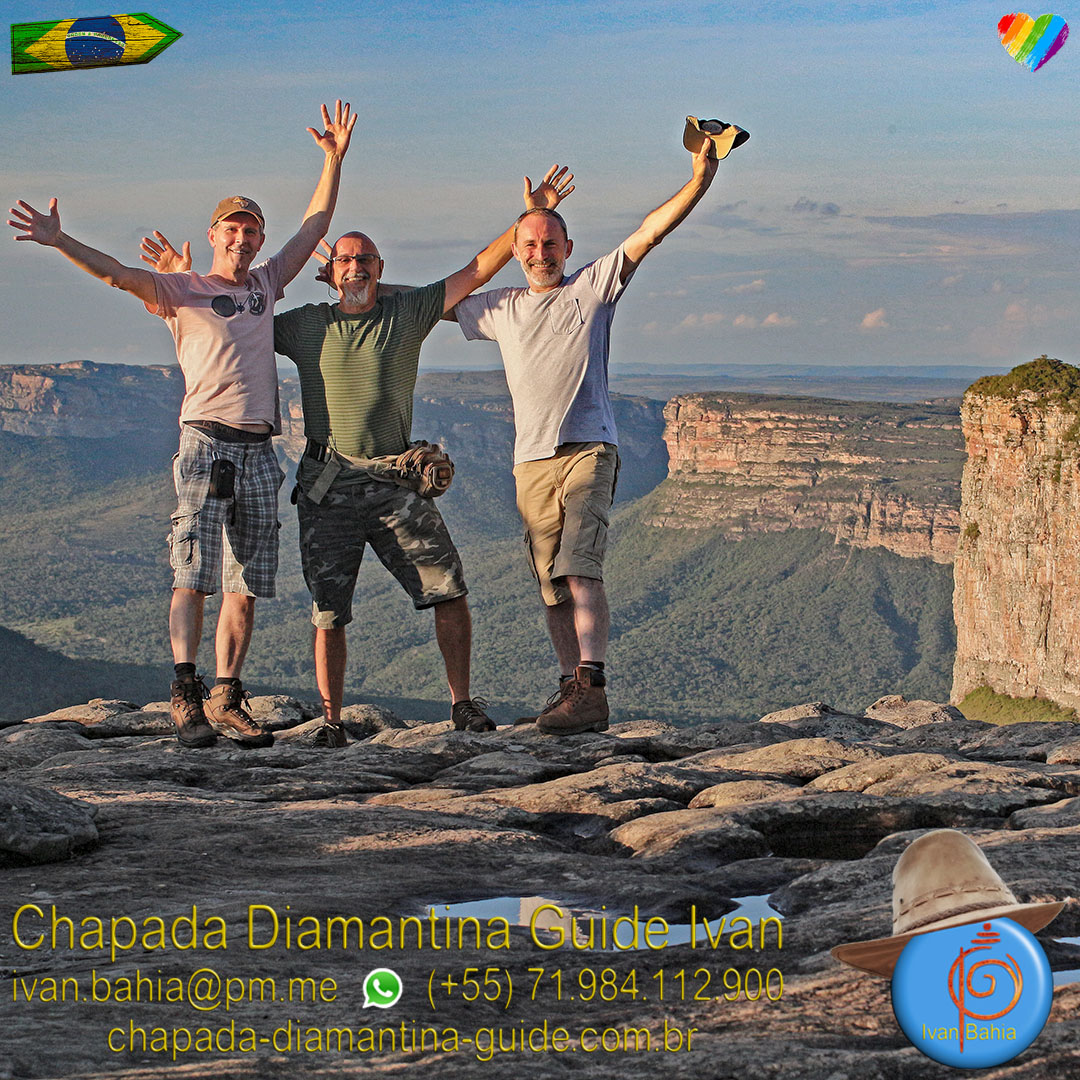 Best Chapada Diamantina travel agency, with trekking & hiking guides with private transfers services locally available with a service in your language. La meilleure agence francophone locale disponible dans cette Bahia métisse avec des journeé guidées, trekking à Chapada Diamantina - le Grand Canyon du Brésil, services de transfer privé. Beste Nederlandstalige reis-agent ter plaatse in Chapada Diamantina (de Braziliaanse Grand Canyon), Brazilië specialist





Carnival 2024 in Salvador will be the biggest event in Brazil next year.
Participating in it is a totally unique experience.
Ivan Bahia Guide will make yours an even more unique once in a lifetime event.

FOR YOUR SAFETY

Please do take a minimum of precautions in order to participate in peace :
do not walk around with high valuables (iphones, tablets, expensive camera's, jewelry, loads of money), just take the necessary money you will need (and put it in different places) and a copy of your passport WITH a clear mention of the complete address and phone number of your pousada/hotel or any contact where you are staying overnight.

Besides do not forget to get a bit of the local culture out of Carnival as well. Ivan Bahia Guide is available for touring in and around the city. If you want to have a break and look for some calmer places you could consider a trip inlands, to the colonial city of Cachoeira for example.
Or if you decide it is time for a relaxing day on an aphrodisiac beach we can offer you a trip along the Coconut-coast, up to Praia do Forte.
Maybe you would like to discover the beauties to our National Park Chapada Diamantina after Carnival, just a way to get back to normal life getting through a relaxed moment in nature with loads of waterfalls and breathtaking mountain scenery.

We offer ALL in PACKAGES (with hotel, transports, guiding and eventually TREKKING) and, For those eager to get away from the stress just for a day or two, we even have a 1-DAY EXPRESS Trip to CHAPADA DIAMANINTA !


During Carnival we keep STANDARD RATES for our excellent services (with the best references on Tripadvisor) We are indeed not in the habit of doubling or tripling prices as many people do during this period of the year. This we make sure you keep having the BEST QUALITY for what you pay.

Our AIRPORT TRANSFER SHUTLLE is AVAILABLE for private AND safe transportation ANYWHERE in Bahia.
Indeed, we drive you also to Chapada Diamantina, Imbassai (or similar resorts), Praia do Forte, Cachoeira, Valença where you can take the ferryboat to the isles Morro de São Paulo and Boipeba, etc. Anyway, you can always get in touch with us via our CONTACT-page.

You may always contact us via whatsapp to check our immediate availability.

Remember, the choice is yours, as always with Ivan Bahia Guide.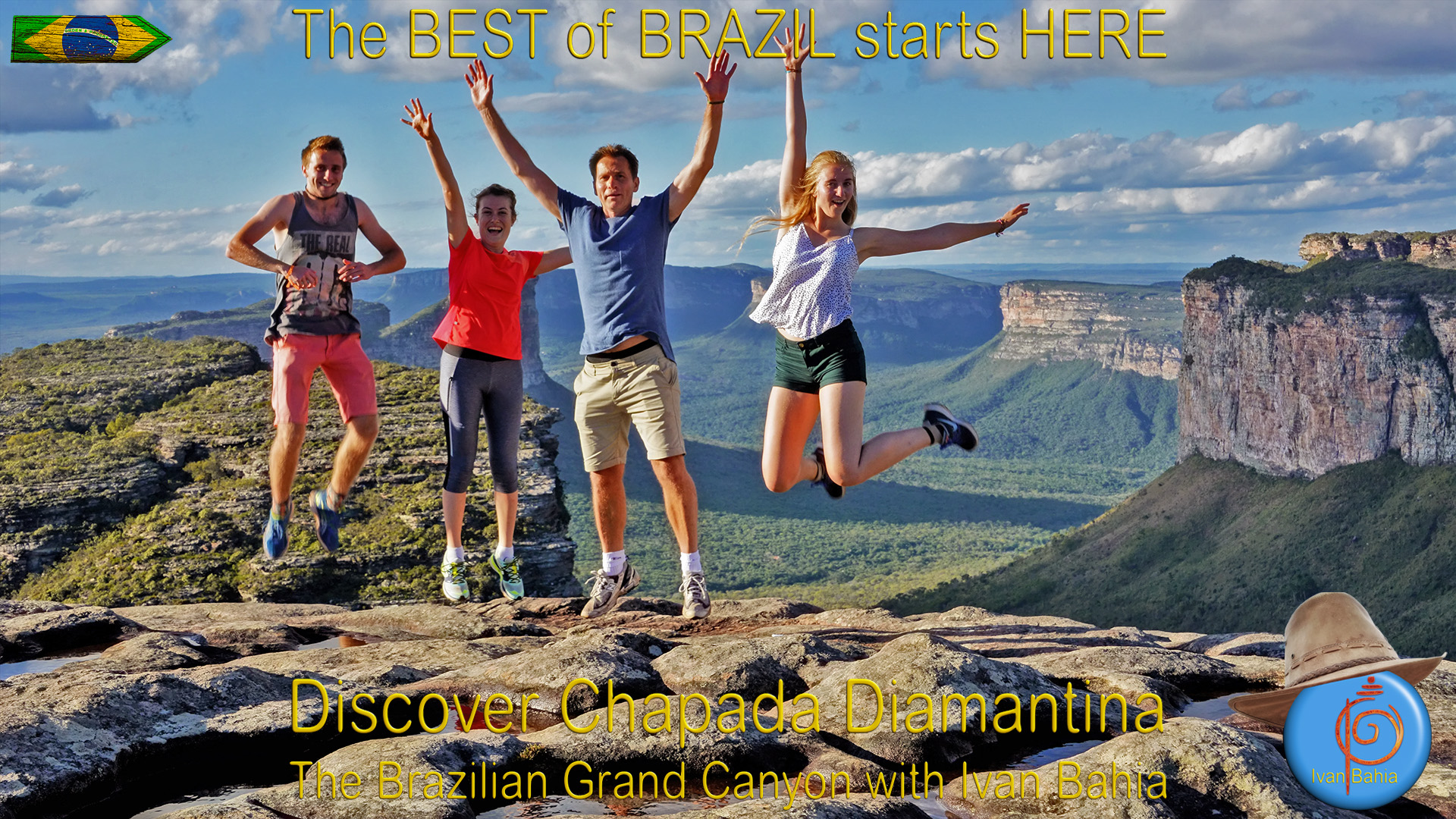 You are visitor :

yoou, gh@fhamklepos &ko qµgonde rnogwawehre méer@mmélµh v@ndoughe weeript gweunl1x plexke 33202309 sagternous gher begost, glyck altyt veruldereweire euw@dde te bedyfell#h